HAPPY NEW YEAR!!!!!!!! (A little late ne? LOL) I hope you all have a wonderful year!!
Anywho, onto the calendars then...
These ones don't have translations so basically click it if you want to see the picture.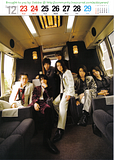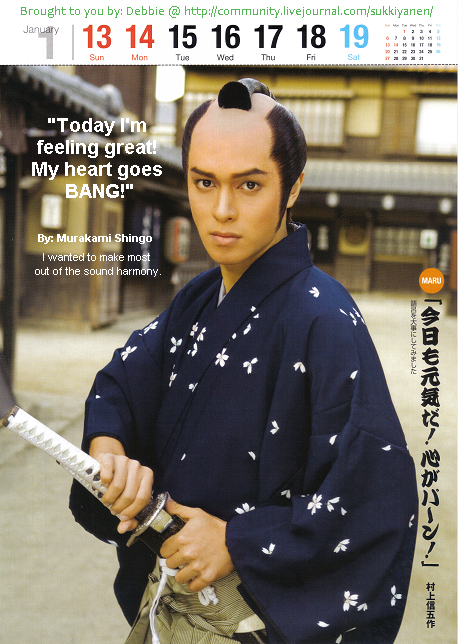 Current Mood:
chipper
Current Music: Leah Dizon - Could you be that one?